Lab Director

William Halford Jr. Family Associate Professor
Haas School of Business
Helen Wills Neuroscience Institute
Research Areas: neuro­economics, consumer neuroscience, behavioral economics
[
Curriculum Vitae
] [
Faculty Page
]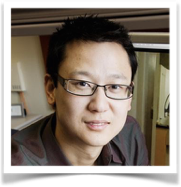 Postdoctoral Scholar

Zhihao is primarily interested in applying insights and methodologies from neuroeconomics to understand marketing and consumer behavior. In particular, he aims at elucidating the cognitive and neurobiological mechanisms by which memories about different aspects of past experiences (e.g. of products, services, or social interactions) shape future decisions. Meanwhile, Zhihao also collaborates with Dr. Andrew Kayser at Department of Neurology, UCSF to study molecular influences on strategic reasoning in humans. Zhihao received his B.S. from Tsinghua University in 2010 and his Ph.D. from Yale University in 2016.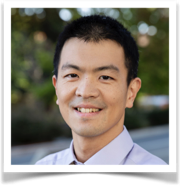 Postdoctoral Scholar

Deborah is a postdoctoral scholar working under the co-supervision of Prof. Ming Hsu and Prof. Robert Knight. Her research lies at the intersection between decision-making and cognitive neuroscience. She aims to characterize the neural and cognitive mechanisms involved in choice and outcome evaluation by using a combination of neuroscience techniques and behavioral economics paradigms. Her current work focuses on the roles of conformity, trust, and beliefs about luck. Deborah received her B.A in Economics and Law from La Sorbonne (France), and her B.Sc. in Psychobiology, Master and PhD in Cognitive Neuroscience from the Hebrew University of Jerusalem (Israel). She is the recipient of the Fulbright Fellowship and the Rothschild Fellowship for postdoctoral studies.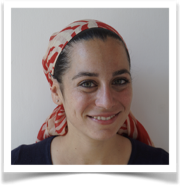 Postdoctoral Scholar

Arthur's primary research interest is modeling and predicting value-based decision-making via statistical models and neuroscientific data. To this end, he often ends up spending a lot of his research hours on developing statistical methods. In his remaining research hours (& also free hours), he dabbles in graphic design for academic figures. Arthur received his joint Ph.D. in psychology and marketing from University of Pennsylvania in 2020, along with a Master's degree in statistics.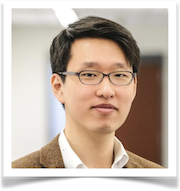 PhD Student

Brooke is a Ph.D. student in neuroscience working under the co-supervision of Prof. Ming Hsu and Prof. Robert Knight. Most broadly, Brooke hopes to apply computational neuroimaging methods in order to improve mental health treatment and maintenance. Her dissertation research uses intracranial EEG and computational modeling to study the neurobiology of anxiety. In her pre-doctoral work, Brooke used statistical and machine learning methods to look for meaningful treatment groups across a wide range of mental health diagnoses. Brooke received her B.S. in mathematics from George Washington University and was awarded the NSF GRFP in 2021.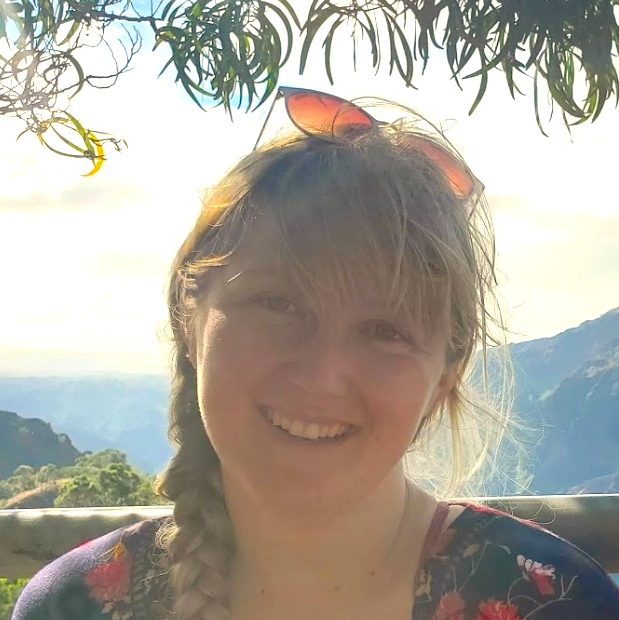 PhD Student

Vincent is a PhD student in behavioral marketing at Berkeley Haas. He is interested in studying collective behavior and perception through the lens of natural language processing. Specifically, he studies how texts reflect and impact the memory, perception, and decision making of their producers and receivers. Vincent received his B.S.E. in Electrical Engineering and B.S. in Mathematics from National Taiwan University in 2020.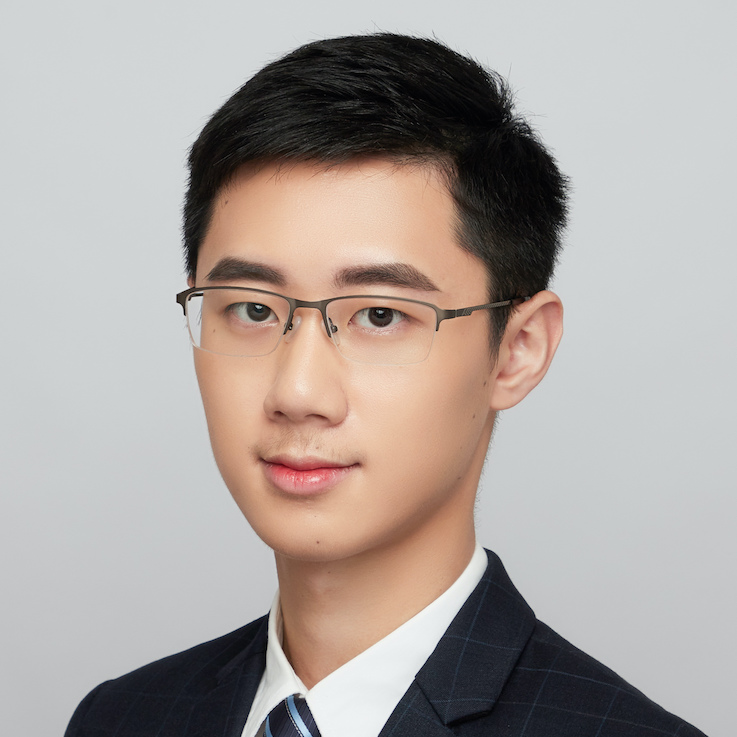 Lab Manager

My current research interests are twofold. Broadly speaking, I am interested in (1) value-based decision making as it relates to the pursuit of long-term, health related goals and (2) characterizing the effects of drug use on decision making processes at the behavioral and neuronal level, using fMRI and pharmacological assays. As a lab manager, I look forward to further exploring the full scope of neuroeconomics research and expanding my cache of skills and analysis techniques in preparation for graduate school. I received my B.S. in Psychology from the University of Oregon.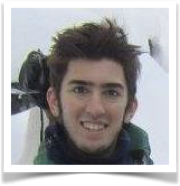 Rotation Student

Samira is a PhD student in Neuroscience interested in aging and decision-making. As a joint rotation student with the Berkeley Neuroeconomics Lab and the UCSF Decision Lab, she is investigating the role of memory, valuation, and language deficits in decision-making impairments among patients with dementia. Samira received a B.A. in Cognitive Science with a minor in Bioengineering from UC Berkeley.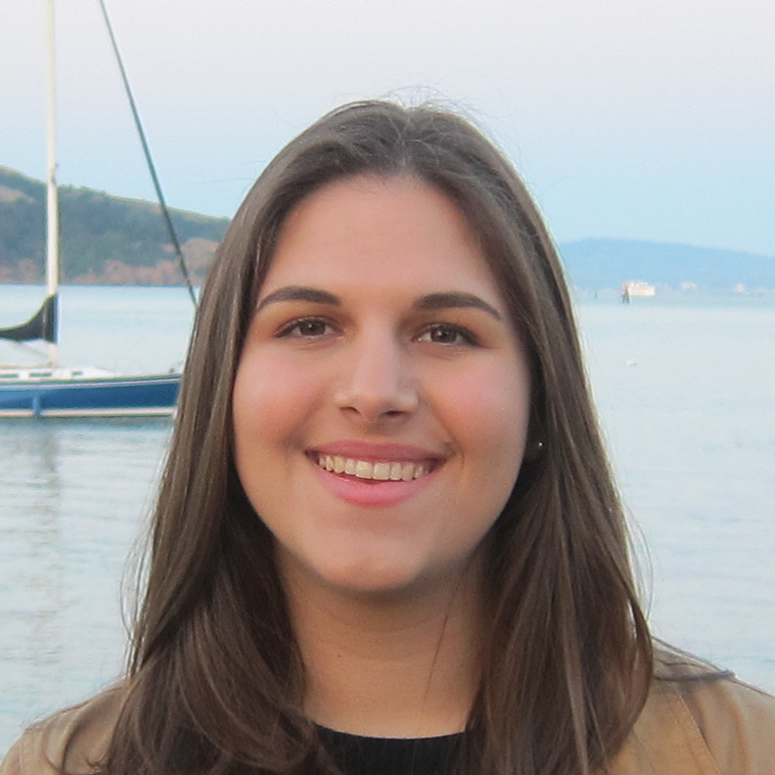 Visiting Graduate Student

Ida's primary research interests center around how people can be more effective at achieving long term goals and making better decisions. Her current projects investigate the influence of prospective reward on motivational behavior, and the relationship real time expectations to both EEG activity and reported happiness. She received a BS in Computer Science and BA in Creative Writing from Carnegie Mellon University, and is now a Master's student in Cognitive Neuroscience at Freie Universität, Berlin.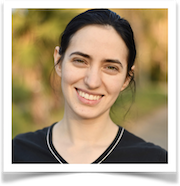 Undergraduate Researchers
Armen Aprahamien
Riya Berry
Steven Cen
Michael Chang
Renee Cong
Alexis Ewer
Chris Gillaspy
Siyana Hristova
Wenhan Jin
Anvitha Kachinthaya
Vera Kulikov
Samira Maboudian
Anish Nuni
Samira Sriram
Albert Su
Kevin Tang
Peter Wang
Irene Wang
Chirs Wong
Michael Yang
Christine Zhu
Alan Zhu
Ignacio Saez:
Assistant Professor, Department of Neurosurgery, University of California, Davis, 2018.
Postbacs & Undergraduates
Weilun Ding (Postbac 2018). Caltech
Pierre Karaschuk (BS 2017). University of Washington. NSF Graduate Fellowship Award.
Daniel Wong (BS 2017). University of California, San Francisco
Joshua Moller-Mara (BS 2013). NYU Shanghai